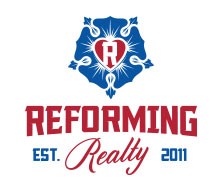 Jami Drew
Reforming Realty | So Good It's Freaky!
469-714-2216
www.jamidrew.reformingrealty.com
---

Rob Farish, Financial Advisor
(972) 333-3344 (Mobile)
https://www.edwardjones.com/us-en/financial-advisor/rob-farish
Whether you are planning for retirement, living in retirement, planning to send a child to school, or want to set up a retirement plan for your business, I would love the opportunity to partner with you.
---

Roy Cook 
940-597-4799
This HVAC A-rated, BBB accredited company was established in 2001. Nineteen years later, No Sweat Experts continues to provide exceptional care for their clients with a trustworthy and worry-free service. 
​
---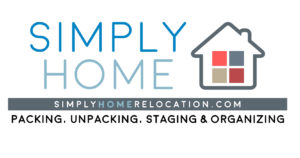 Cheryl Christ
Our amazing team loves to orchestrate seamless moves, Pack, Stage, Unpack and Organize like it's our own home.  
(214) 629-1174
cheryl@simplyhomerelocation.com
---

Zach Crockett
(214) 686-3856
---
Doug Trumbull
I offer wholesale direct pricing on all flooring: carpet; wood; tile; laminate. We use professional installers to offer you a turn key option for all flooring.
"if your floors aren't becoming to you, YOU ought to be coming to me!"
972-877-1839
---
Brandon Gant
(469) 600-5601
---

Gregory Frnka AIA
(972) 824-7966
---

Angie Owens 
(972) 540-5142
---
Al Townsend
(817) 201-6595
---
David Huck
Home, Auto, Health, Life, Business
(972) 347-5573
---
Steve Suiter
We assist small business owners with marketing and technology based solutions while developing and enhancing a company's brand identity using graphic design, websites and social media.
(972) 897-3217
---

Sean Henry
(972) 346-5202 
---
The Maid Place
David Greenway
(214) 644-0111
---