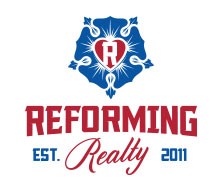 Jami Drew
Reforming Realty | So Good It's Freaky!
469-714-2216
www.jamidrew.reformingrealty.com
---

Peter Cano, CPI 
We Inspect any commercial or residential property in Dallas/Ft Worth Metroplex area and the State of Texas. 
peter@rockhillhomeinspections.com
www.rockhillhomeinspections.com
---

Chris Smith, Financial Advisor
O: 972-396-7976  C: 469-626-7699
Email: chris.smith2@edwardjones.com
Website: www.edwardjones.com/chris-smith2
Whether you are planning for retirement, living in retirement, planning to send a child to school, or want to set up a retirement plan for your business, I would love the opportunity to partner with you.
---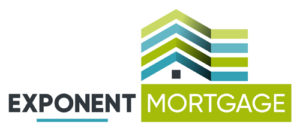 Monty Moore
214-289-6738
We are independent mortgage brokers finding that right mortgage at the right rate for your home purchase or refinance.
---

Jon Paul Schmidt 
Personal Trainer
858-437-3088
---

Roy Cook 
940-597-4799
This HVAC A-rated, BBB accredited company was established in 2001. Nineteen years later, No Sweat Experts continues to provide exceptional care for their clients with a trustworthy and worry-free service. 
​
---

Customized Gifts
Deb Shaum
(480) 213-9433
---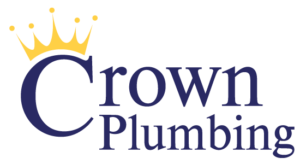 (972) 346-2332
---

Zach Crockett
(214) 686-3856
---
Doug Trumbull
I offer wholesale direct pricing on all flooring: carpet; wood; tile; laminate. We use professional installers to offer you a turn key option for all flooring.
"if your floors aren't becoming to you, YOU ought to be coming to me!"
972-877-1839
---
Brandon Gant
(469) 600-5601
---

Gregory Frnka AIA
(972) 824-7966
---
Chris Cross
Owner & Managing Director
(214) 642-9068
---
Conrad Braun
(214) 918-6966
---

Angie Owens 
(972) 540-5142
---
Al Townsend
(817) 201-6595
---
David Huck
Home, Auto, Health, Life, Business
(972) 347-5573
---

We provide an inclusive list of digital marketing services for our clients, including social media, email marketing, branding, pay per click campaigns, local listings, and search engine optimization.
Mo Daka
(469) 441-4678
daka@click4corp.com
---
Steve Suiter
We assist small business owners with marketing and technology based solutions while developing and enhancing a company's brand identity using graphic design, websites and social media.
(972) 897-3217
---

Sean Henry
(972) 346-5202 
---
The Maid Place
David Greenway
(214) 644-0111
---